This past Monday I attended the first of a four-week writing workshop that is being offered by The Elizabeth Hospice. The workshop is called "Writing Through the Grief Journey", which obviously seemed right up my alley. I have basically turned into The Elizabeth Hospice's biggest fan, and will gladly be their spokesperson for the rest of my life. These people are incredible!!! God's gift, in the flesh, to the mourner.
I haven't decided how many of the things I write through this workshop that I will want to share here, but today I wanted to share this piece. The assignment was to write about a small thing that reminds you of someone you lost. I decided to write about hummingbirds.
Hope you enjoy. Love to you all!
~Kristin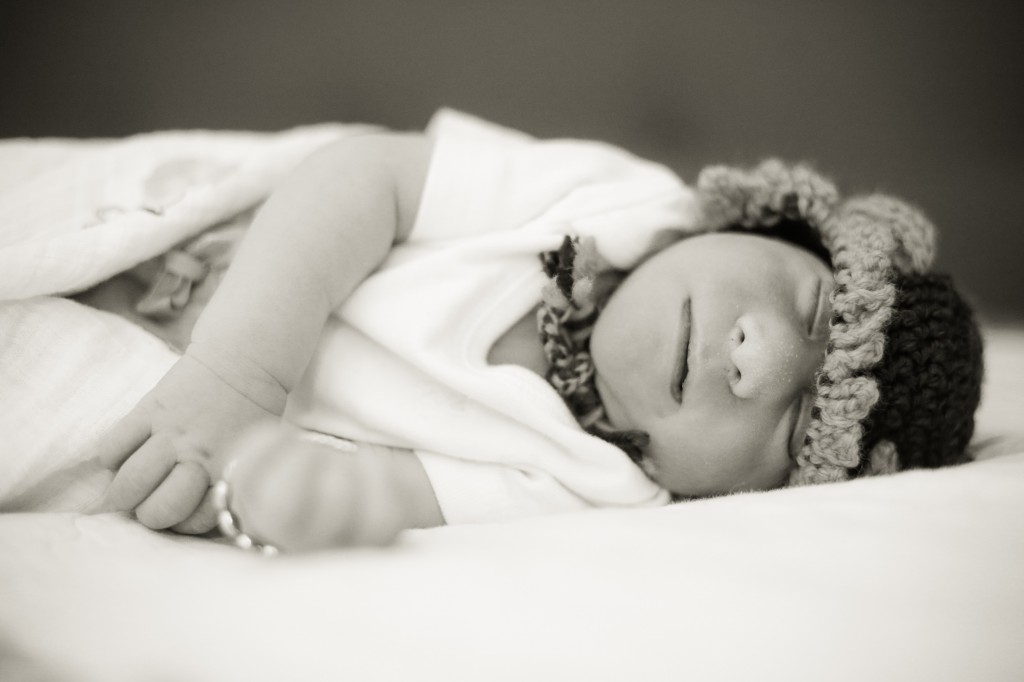 Nothing reminds me more of Branch than hummingbirds.
Thursday, June 27th 2013. Glenn and I were eagerly anticipating finding out if our first baby was a boy or girl. I was 17 weeks pregnant, and thrilled!
We started off the day at Bread and Cie,  followed by a stroll through Balboa Park and a stop at the Coy Pond. I remember Glenn taking a video of the fish, and posting it to Instagram. We looked for little boy and little girl outfits at Baby Gap and Nordstrom. We couldn't find anything we wanted to buy, so we left the mall empty handed and headed to Sonohealth for our ultrasound.
We were so excited. Looking back now we seem young, innocent.
We paid all sorts of money just to find out the gender of our baby earlier than the doctor would tell us. Sergio was kind. He told us our baby's heart was beating. And then he told us there was a problem with our baby's brain. Anencephaly. Not compatible with life.  I remember clutching Glenn, crying, shaking. I knew exactly what it was because Mara had gone through this a year before. I remember wanting to know if our baby was a boy or girl, and Sergio told us he hadn't looked.
We left Sonohealth, after they refunded our money, which is both kind and odd, and went across the street to Old Trolley Barn Park. There are benches there, in the back corner of the park, that overlook the freeway and valley. We sat on those benches and cried and prayed and told our families and friends what we had just heard. Our baby was going to die. This life inside of me would be just fine until the day it was born, and then it would not be able to stay on earth any longer. It was heartbreaking.
Old Trolley Barn Park is a beautiful park. It is simple : a playground, some picnic tables, a few grassy areas, and a handful of benches. As we sat there, in the shock and horror of a fatal diagnosis, life swirled around us. Butterflies, lizards, little kids playing, sunshine, bees, and hummingbirds. There were so many hummingbirds.
I don't know what it was about the hummingbirds, but Glenn and I were both struck by them. They were beautiful. They were peaceful but always fluttering. They would come close but never stay.  It was as if God were saying "I Am Here."
Two days later, after hibernating at Glenn's parents house, we returned home. The fig tree in our backyard had started to bloom, and the first thing we noticed was a handful of hummingbirds that seemed to surround that tree. "I Am Here."
We unlocked the front door and saw a package had been delivered while we were away. From April and Jordan : a hummingbird feeder, and lots of hummingbird food. We started crying – how could we not? "I Am Here." It was almost as if He were screaming it from all around us. Reminding us of His promise that He will never leave us or forsake us. That in the darkness, His light remains.
I remember a few weeks ago, while on a very long walk over by the airport with Jessica, I saw a few hummingbirds. Pointing them out, we started talking about reminders of Branch, and how some people would like to say that Branch is IN those hummingbirds. We talked about how we are grateful Branch is in Heaven, and not fluttering around the earth aimlessly in the body of a bird.
In between giggles, Jessica said "Little boy! You are WAY too close to that oncoming traffic!" as if she were scolding Branch himself. It was so sweet. A reminder of all I have lost, but an acknowledgement that my baby boy matters to my friends and family. He will not be forgotten. I will not be abandoned. God promised :: "I Am Here."