I have decided to start running again.
I was a runner for many years. And now I am one again.
I am not a fast runner, though my speed did increase over the years.
I am not a skinny runner, though my body has seen various shapes and weights in my running tenure.
I am not someone who was "born to run" and just loves every second of being out there.
Running is hard work. It's hard for my mind, for my lungs, for my heart, for my legs.  Sometimes running feels like soul work more than anything else. It's all on the table when my feet hit the ground, you know what I mean? I am reminded of my reality, of God's goodness, of all I am carrying in my inmost being, every time I lace up my sneakers.
I wonder if that's why I took a break for a little while. It was too much to face. Too much to carry. Too much to run with.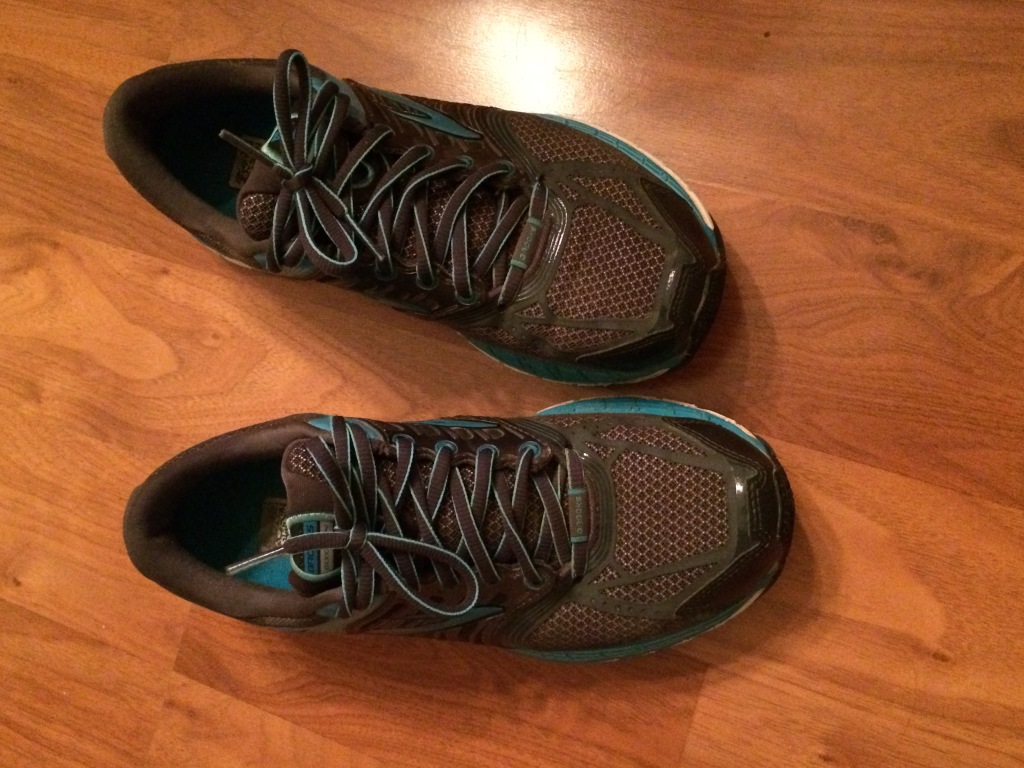 On Saturday morning I went for a run.
I had new shoes, an awesome pair of running tights, and an ocean view.
I ran half a mile, stopped for a minute to catch my breath, and then ran another half mile.
One mile.
During the 2nd half mile my mind was flooded with thoughts of how different running feels. In some ways it is harder to run, but mostly, I was reminded of all my body, my legs, my lungs, and my heart have walked through in recent months.
These are the legs that take me to work, to Whole Foods, to Croutons for soup and salad, every week.  These are the thighs that held extra weight, weight that is still there, to support a growing baby boy. This is the body that is physically holding my grief, my joy, my fear. These are the lungs that laugh and cry, often in the same breath, as I did at church this morning. This is the heart that lays my sorrows and my dreams at God's feet.
This body has done a lot for me. And now, it is helping me run.
One mile down.
~Kristin