As I believe I have mentioned before here on the blog, even in the midst of our grief and sadness, we have chosen to celebrate the life God has given us while Baby Murdock is still alive and well in my belly. Our community of friends and family have been awesome at helping with this — they even offered to throw us a "gender reveal" party a few weeks after the diagnosis. We got to see people we hadn't seen yet, had a chance to speak about our decision to carry Baby Murdock, and were encouraged BEYOND MEASURE by the kindness and grace of our loved ones.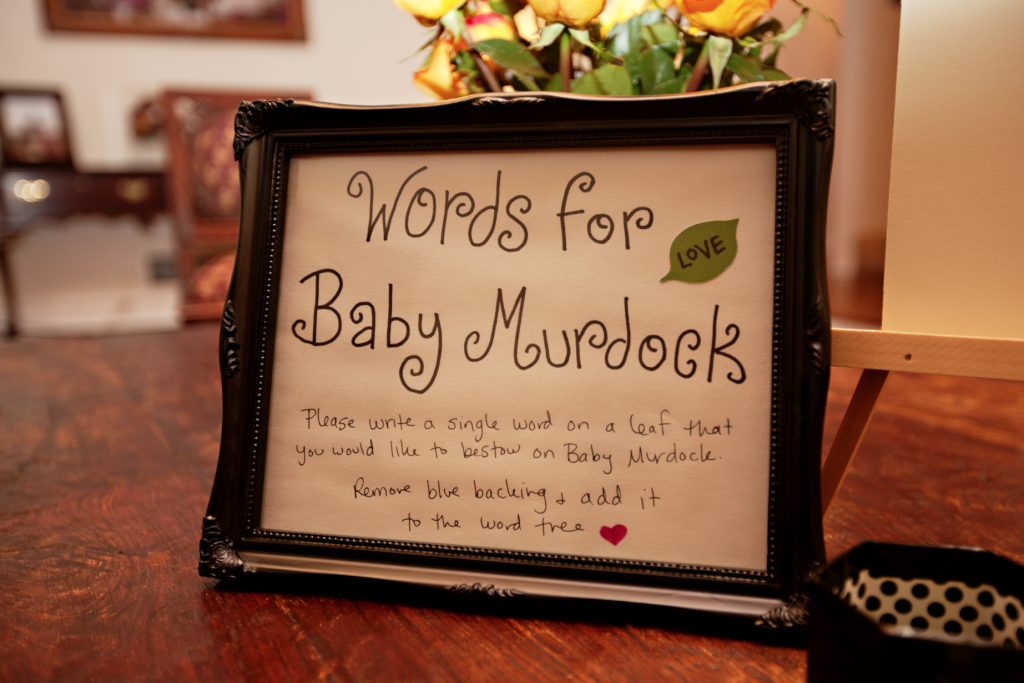 The night was honestly one of the highlights of my pregnancy so far, and certainly a highlight of our lives since the diagnosis. We are, and have always been, people people. We LOVE our friends and family and get so much from being around them. Seeing everyone that came out to support and celebrate Baby Murdock's life with us was overwhelming. Every detail was perfectly orchestrated by a group of ladies who are excellent party planners: Sheri, Julie, Kimberly, and Mara. We didn't have to think about anything at all, we were just told to show up and be ready to celebrate. It was marvelous.  Toward the end of the evening, our friend April, who is also pregnant and due only a couple of weeks before me, presented us with a surprise from the group: gift certificates for three ultrasounds to spend more time with and get to see Baby Murdock in the womb, and the Baby Murdock Fund, which I have linked here before, to help with upcoming expenses. We were honestly BLOWN AWAY by the generosity that was shown at this party. Knocked us off our feet!
At any rate, here are some incredible pictures done by Journey of the Lens, that should show you more of the evening's festivities and awesome details, as well as show you if Baby Murdock is a BOY or GIRL.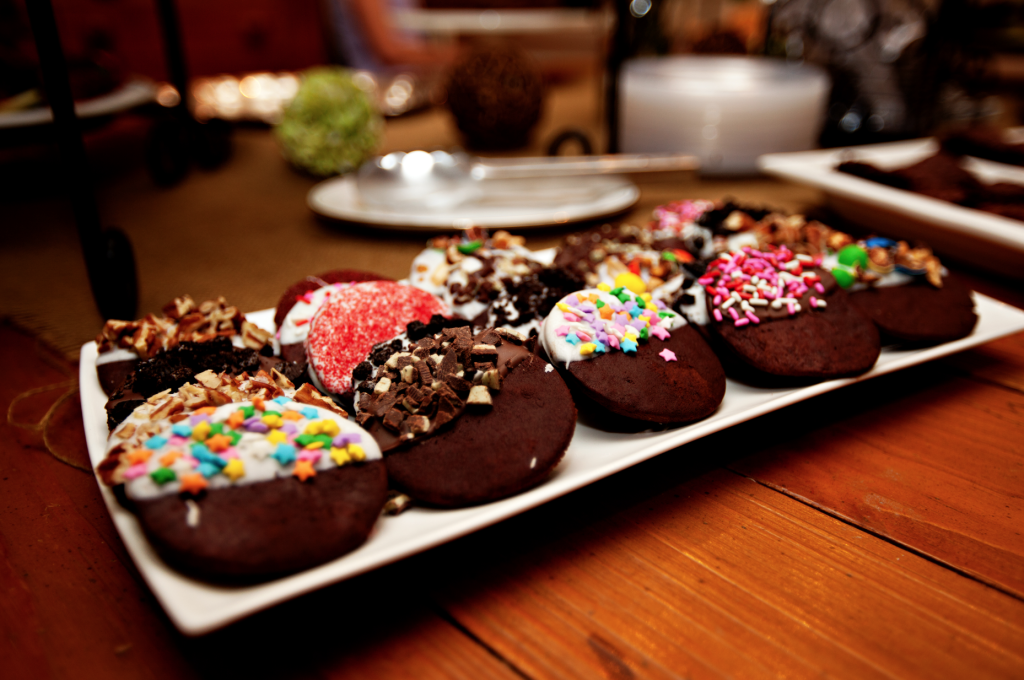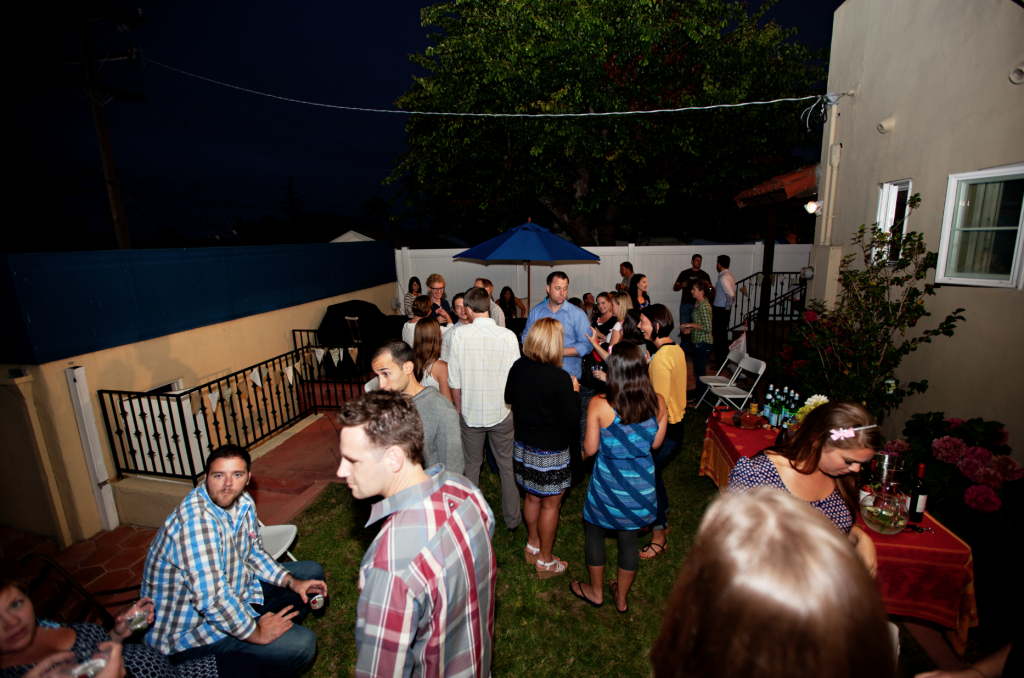 Here we are, about to tell everyone if it's a BOY OR GIRL!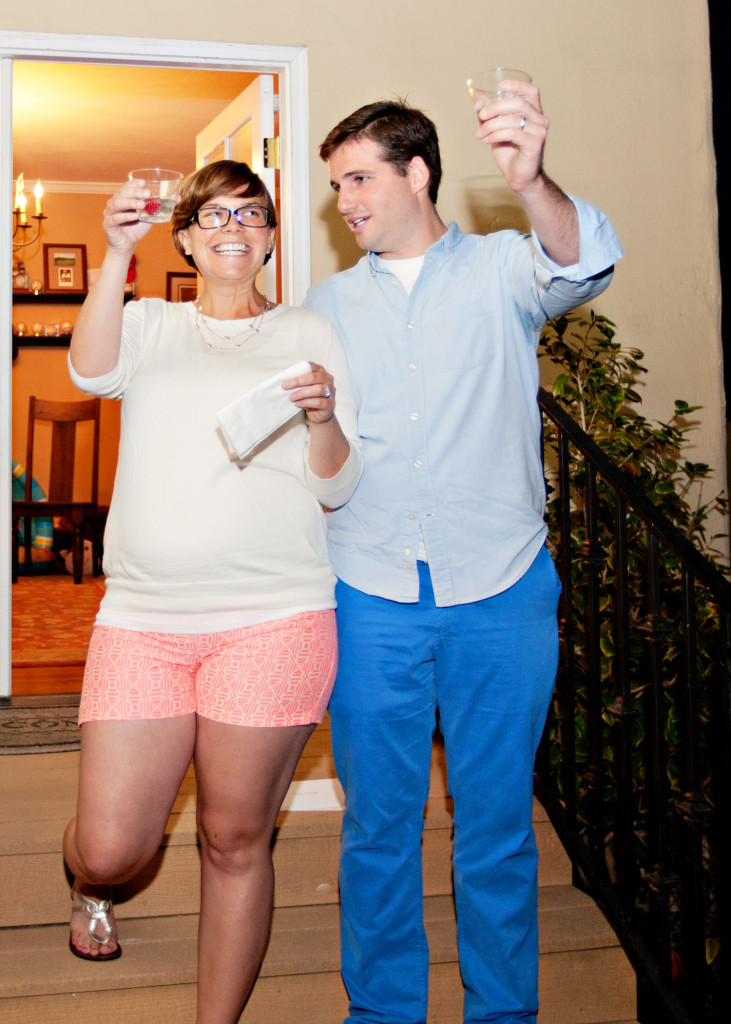 It's a…..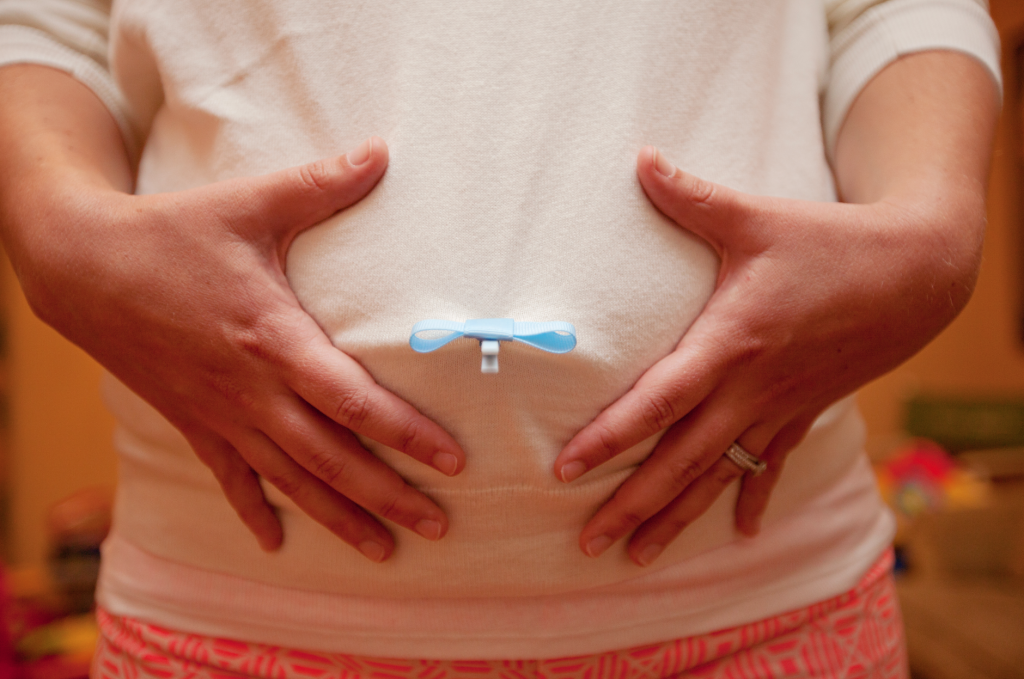 That's right, folks, Baby Murdock is a BOY! Obviously, everything associated with this pregnancy is a little bittersweet, but in choosing to celebrate — we are THRILLED it's a boy! We were hoping for a little boy, and this, strangely, now gives us confidence we can make more boys in the future should God allow it. We have named him, and I will write about that hopefully tomorrow, but for now — please join us in celebrating this little boy's life! We love him SO much and are so glad God chose us as his parents.
And, although it has been a little while now, I just want to give another shout-out and huge thank you to these ladies who worked SO HARD to make our gender reveal party perfect. THANK YOU. From the bottom of our hearts!
Much love,
Kristin