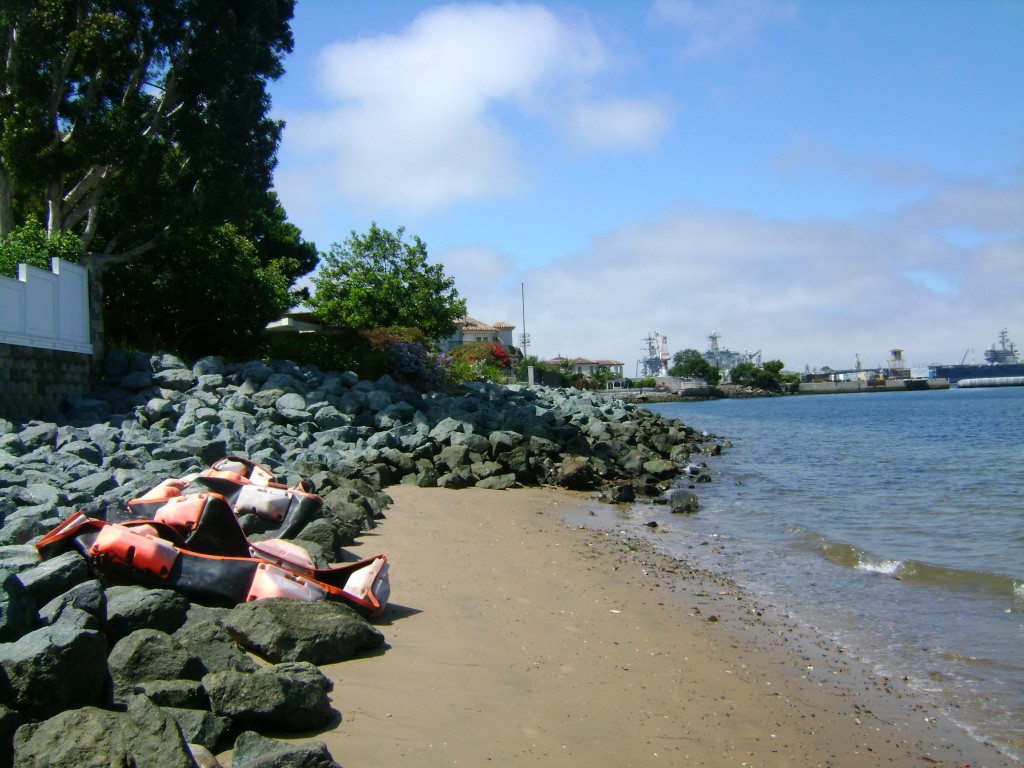 photo courtesy of the lovely Kimberly Kalleberg
It's almost 70 degrees in Little Rock today, which reminded me of just how great it is to be outside. I'm writing this to you, no matter where you are or how warm (or cold) it is, to encourage you to go outside and breathe in some fresh air. You won't regret it. In fact, I bet it will make the stresses from the week seem a little more manageable.
And just in case that wasn't enough, here are some facts you should be reminded of:
1. You are a deeply loved human being.
2. The weekend is almost here.
3. I think you're pretty awesome.
Thanks for reading, happy Friday!
~Kristin