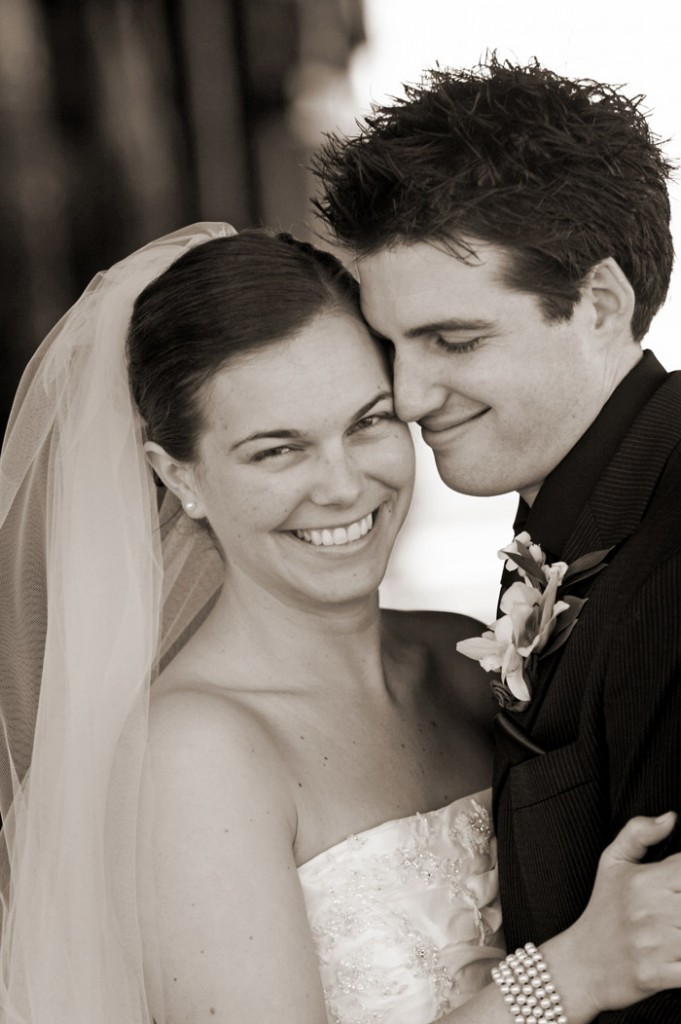 To my better half.
When I was 16 years old, sitting on a log at Hume Lake, with my favorite person beside me. I thought we were getting together to talk about all that had transpired the past week at camp. I thought you were interested in someone else. I was awe-struck by the morning stars. You grabbed my hand and sent my heart into flutters. You chose me.
When I was on the other side of the world, eating whole baguettes and sipping Coca-Cola at trendy cafes. I watched the world around me and wished you were there to share in these memories. You gave up time with loved ones at home to call my payphone and keep us connected. You told me what a good job I was doing with my daily attempts at running. You trusted my directions in a land where no one spoke your language. You met me at the bus-stop. You chose me.
As I wrestled with worries of the future, you stood back and knew this was something only God could change in me. You encouraged wisdom and patience while the rest of the world questioned your loyalty. You knew what was right and stuck to it, waiting for me to let go on my own. In the silence and waiting, you chose me.
After a miserable test, a failed dinner party, expensive sunglasses, and a long nap, you told me to wear my new dress. You picked me up in your little car. We drove far away, to my favorite place. We sat by the fire and I sipped a martini. We watched award-winning chefs work their magic. I told you it was perfect. Fireworks lit up the sky, we rode my favorite ride. You proclaimed your love, as I told you it was inappropriate. You knocked me off my feet with diamonds and a promise of forever. You chose me.
I was shaky and nauseous, gripping my Dad's arm like it was my only chance of survival. You told me I was pretty. You held my hands. You vowed to share everything with me, until the end of time. We danced the night away. I cried and laughed at the great love of our God, our family, our friends. You took me to Hawaii. You chose me.
This life is such a crazy adventure. You make it better than I ever could have dreamed. Happy Anniversary. I'm so glad you chose me.