Last weekend we celebrated Independence Day on both the 3rd and the 4th. Double celebration!! We had ribs and watched fireworks with some lovely family and friends on the 3rd, then spent all day Saturday at the beach with this fun crew. SUPER fun. It was overcast all day, which April didn't like one bit, but I happened to love it. What's better than being at the beach without any sun?!?! San Diego at its finest! 🙂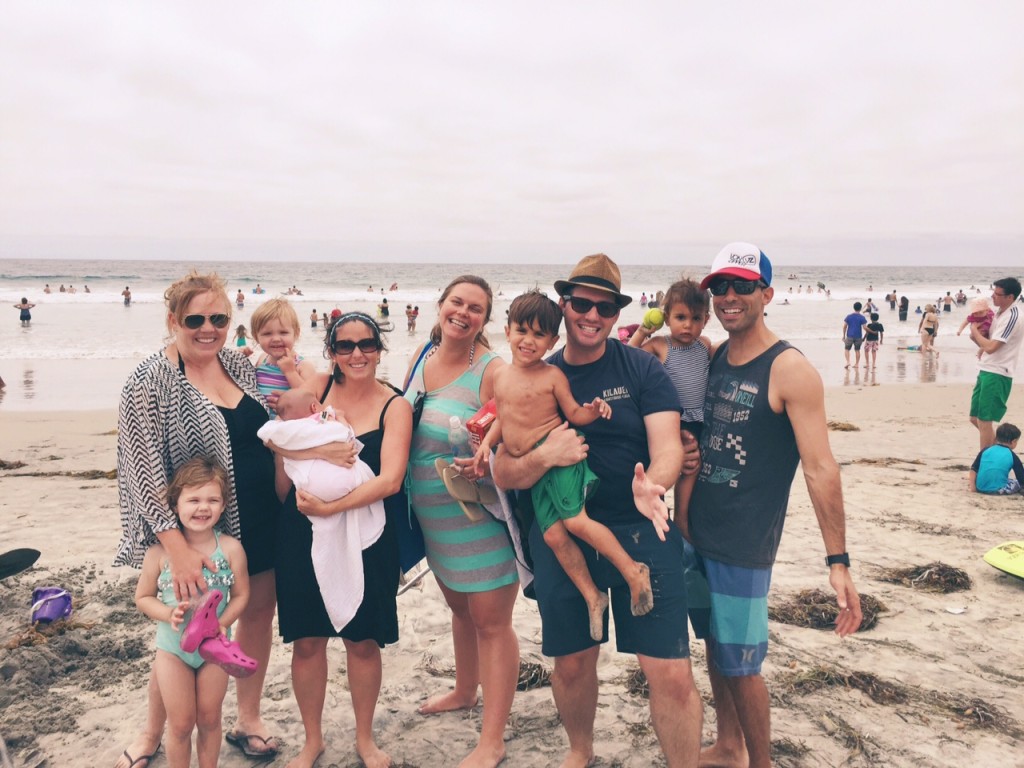 I have had a few ice cream cravings lately. Lucky for me, we had an ice cream social at work to celebrate the holiday weekend. A few days later, Glenn and I stopped by Baskin Robbins and I got a DOUBLE SCOOP. It was my 2nd time IN LIFE getting a double scoop. Glenn was shocked at that fact and promptly informed me that he "has been getting double scoops since he could walk." Goofball. The double scoop was delicious, but it was a little intense. My body may or may not have had a negative reaction to all that lactose. Oopsie!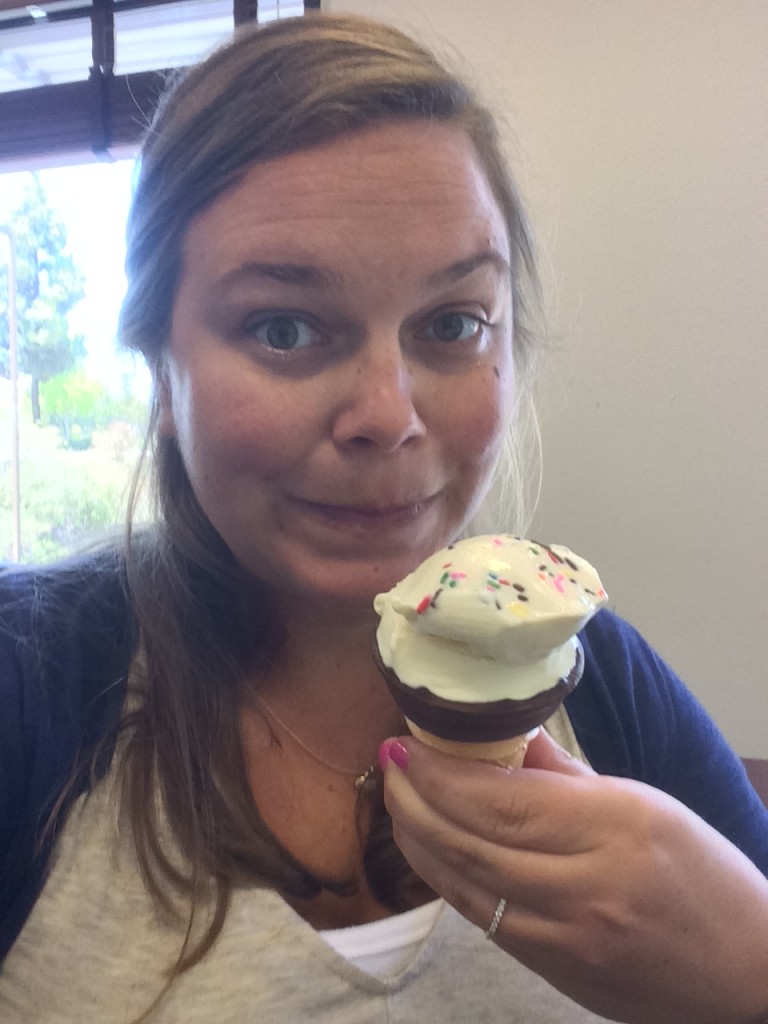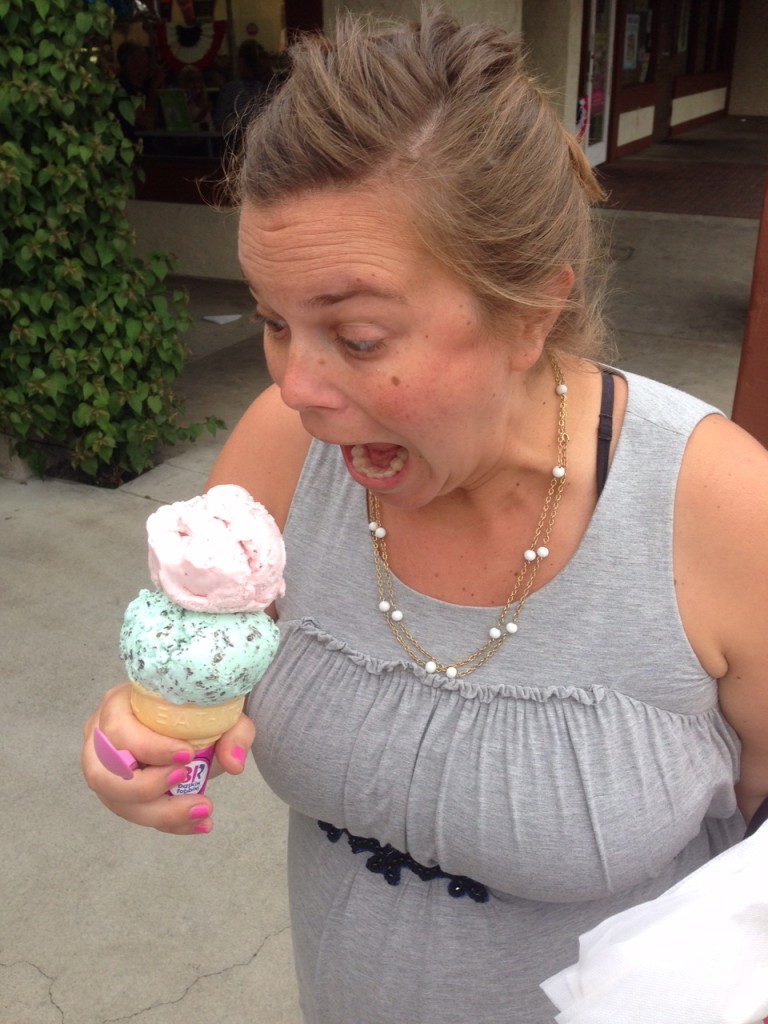 My beloved car, The Camry, hit 250,000 miles. I am pretty sure that in car years this is 250. Does that sound right? So my car is a dinosaur?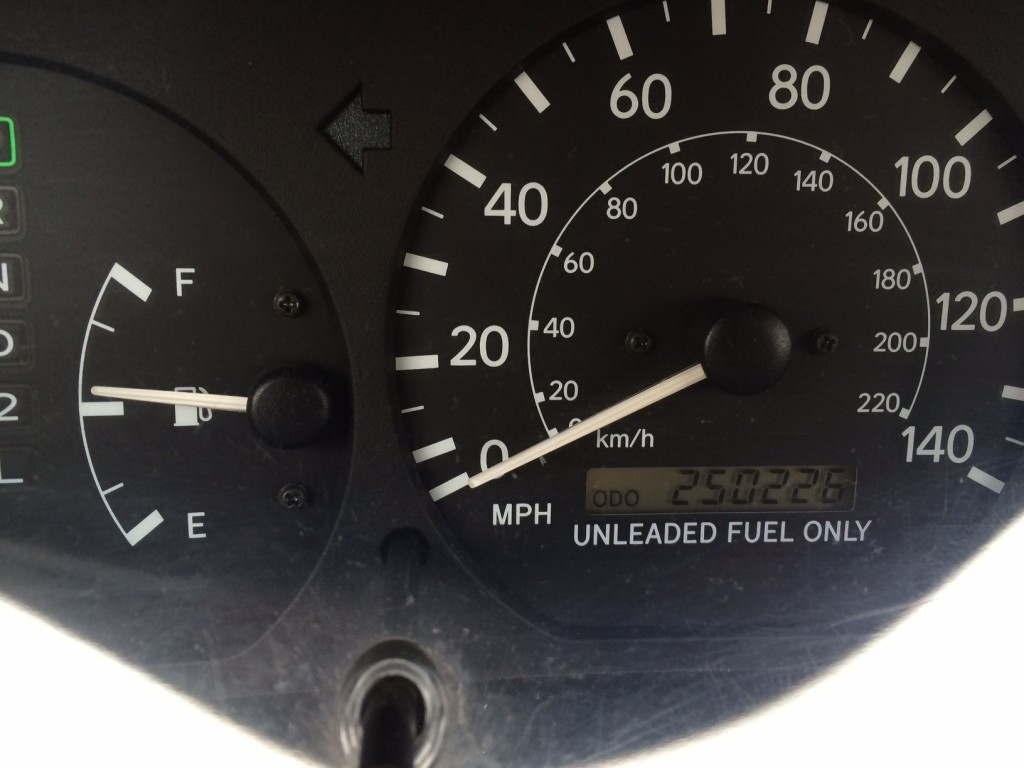 I LOVE my car. We have had some issues in the past, but we've worked through all of those and it has only cost a few limb's worth of $$$Â to get us to where we are today. I had the interior super-cleaned and Camry and I have made a commitment to stay together for at least another year, if not another 50, 000 miles. It's going to be the perfect first car to take our baby around in, and I am so grateful to have it! 1999 Camry's Forever!
Finally, HAVE YOU SEEN THESE?! I happened upon them while looking up prenatal yoga DVD's on Amazon. You have got to be kidding me. There are not cuter shoes in this entire world. I just added them to my order.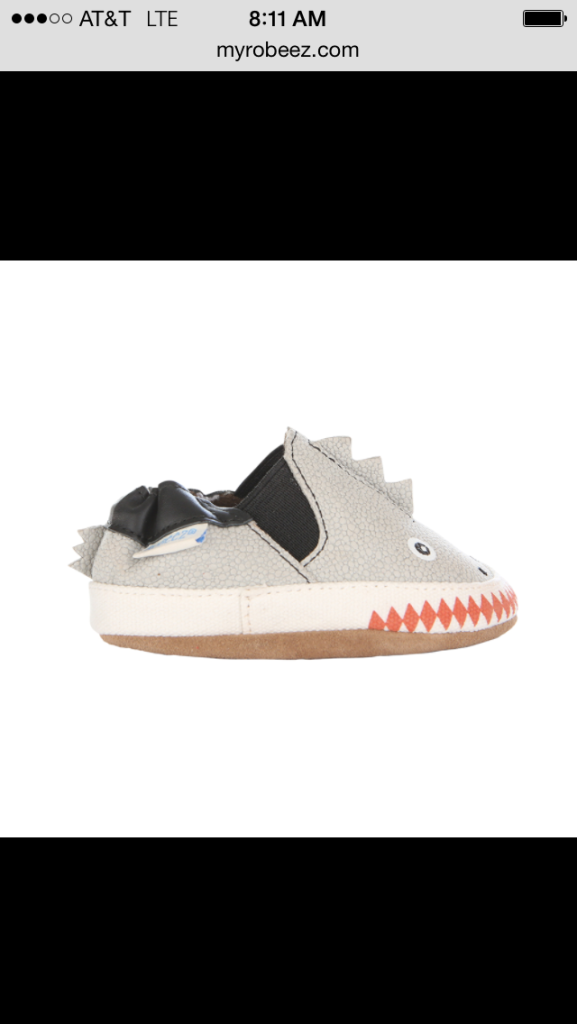 Happy Tuesday, everyone! Hope today brings a little rain, or sun, whatever you so desire. xoxo
Psalm 28:7
"The LORD is my strength and my shield, my heart trusts in Him, and He helps me. My heart leaps for joy, and with my song I praise Him."
~Kristin