Today would have been Branch's first birthday.
It IS his first birthday still, but we don't get to celebrate with him in the flesh. Obviously.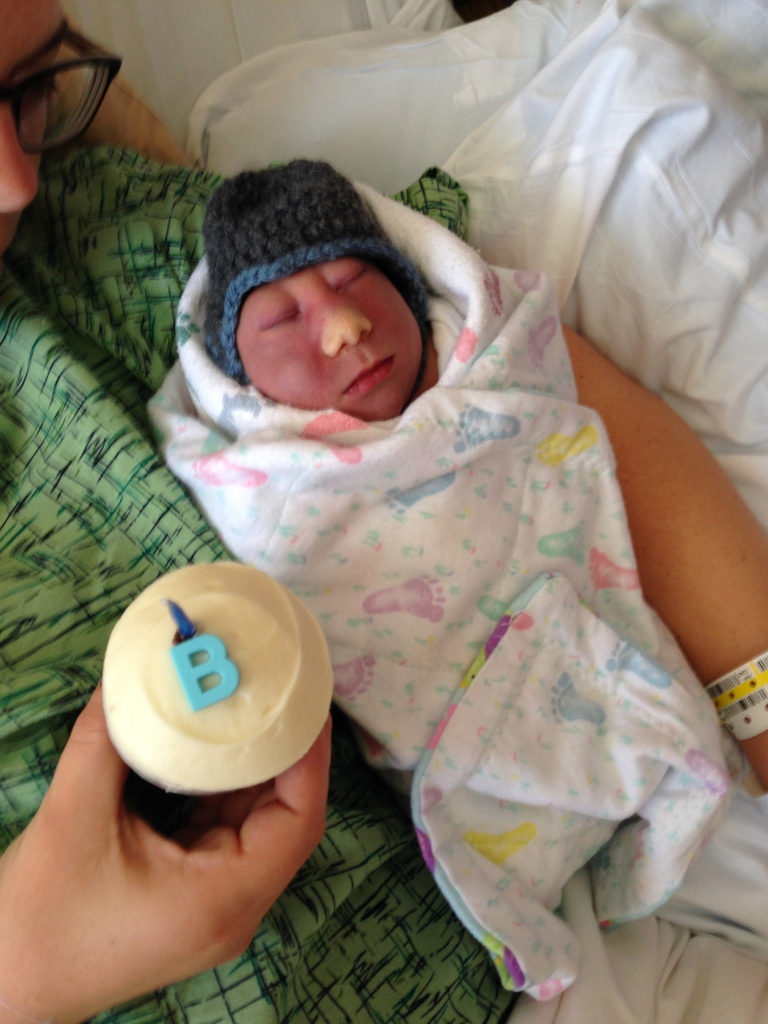 I have watched a few one year olds grow over this past year. They are all so funny, so spunky, so silly, so full of life. I think a one year old would be pretty fun.
If Branch were still here, I probably would have spent less money on myself, but a lot more money on him. I would be up to my elbows in diapers and drool. I would be thinking it was a real tragedy how little sleep I was getting. I would be wondering if we were out-growing our little home. I would be frustrated that the baby weight hadn't just "fallen off". I would watch him grow every day and be fascinated by his little face discovering things for the first time.
When I think about this past year, it is almost a blur. Some of it went by quickly, especially the last few months. Some of it went by painfully slow. It was so painful, actually, that it is almost hard to remember just how bad it was. As we enter into this season and are now only 7 days away from the anniversary of Branch's death, some of the fog is lifting and we are starting to remember a few details from the early weeks. Many of the details are happy, others are just really sad.
Life and death, so close together.
December 3rd, 2013, the day Branch Lionheart Murdock was born, is the day that made me a Mom. What a wonderful joy it was to meet him face to face. His cheeks were soft, his legs were long, and he snuggled like nobody's business. I am so grateful for him. Even in the pain. What a treasured life he is.
Happy Birthday, baby Branch. I can't wait to see you again. I hope me and your Daddy do a good job celebrating and remembering you today. We love you to the moon and back.
My prayer for today is that Branch is honored, that his life is validated, and that Glenn and I can show ourselves kindness and grace as we step out into the world in all of our woundedness. May God's face shine on us, and on you, this December 3rd.
Revelation 21:3-5
3 And I heard a loud voice from the throne saying, "Look! God's dwelling place is now among the people, and he will dwell with them. They will be his people, and God himself will be with them and be their God. 4 'He will wipe every tear from their eyes. There will be no more death or mourning or crying or pain, for the old order of things has passed away."
5 He who was seated on the throne said, "I am making everything new!" Then he said, "Write this down, for these words are trustworthy and true."
All my love, and a special dose of love to those of you who have buried your babies, too. We see you.
~Kristin