1. We are finalizing Branch's gravestone this week. It has taken much longer than anticipated. Not in the sense that it's the end of October and Branch was born almost eleven months ago, but in the sense that we started the process over a month ago now, and the stone still isn't ordered. We waited to start working on it until around his ten month birthday, and I am really glad we did. Did you know that in Jewish tradition headstones aren't selected until eleven months after the death? Enough time has passed, but not too much time. I like that.
It is hard to design a headstone for your firstborn son. I would imagine it is hard to design a headstone for anyone. I never really imagined myself having the opportunity. I guess nobody does.
I think Branch's headstone will be cool. We have put a lot of thought into it — what to say, what not to say, how to place things, etc. And honestly :: who knew there were so many options for granite??!!?
2. We spent this past Sunday at Disneyland.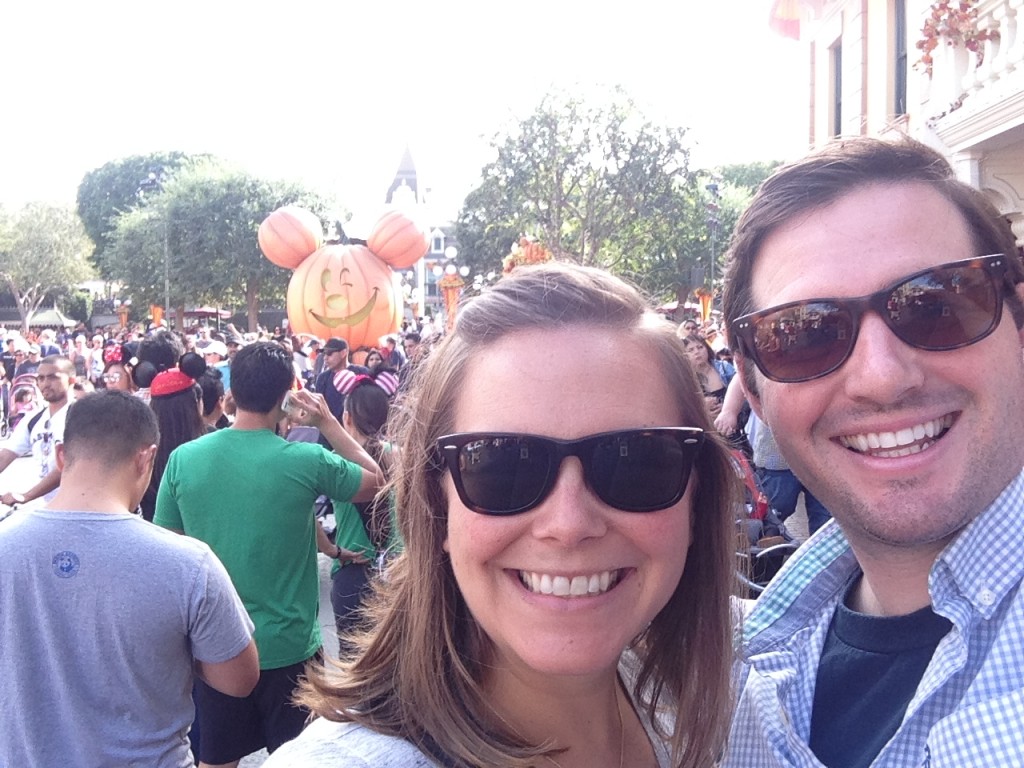 By now you know that I LOVE Disneyland. I love Walt Disney and all he created — the joy his vision brought and continues to bring to so many. I love the history Disneyland holds — a personal, familial, and fun history. I love how Anaheim is home to the original Disney theme park, and that Anaheim is so close to us here in San Diego. I love the way Disneyland decorates and celebrates so many seasons — Halloweentime being one of them.
Really, truly, Disneyland is my favorite place on earth, and I just loved spending the day there with Glenn on Sunday! Can you imagine?! Glenn AND Disneyland together?!?! My soul bursts with delight!
3. Glenn and I are lifting weights. We call it Murdock Pump Club. It's pretty awesome.
4. I am really liking my job. I keep thinking of all the other jobs I interviewed for, or places I thought about working, and I am so grateful that God had the perfect position in mind — all I had to do was wait. Â My job is not glamorous or high profile or even in line with what someone would think I should do if they looked at my resume :: but it really is a great fit for me! Here's hoping my boss feels the same!
5. October is National Infant Loss Awareness Month. On the 15ht of October every year, there is an event called "Wave of Light" where candles are lit in honor of babies who have died. Many of you know this. Many of you lit candles for Branch or other sweet babies. Thank you.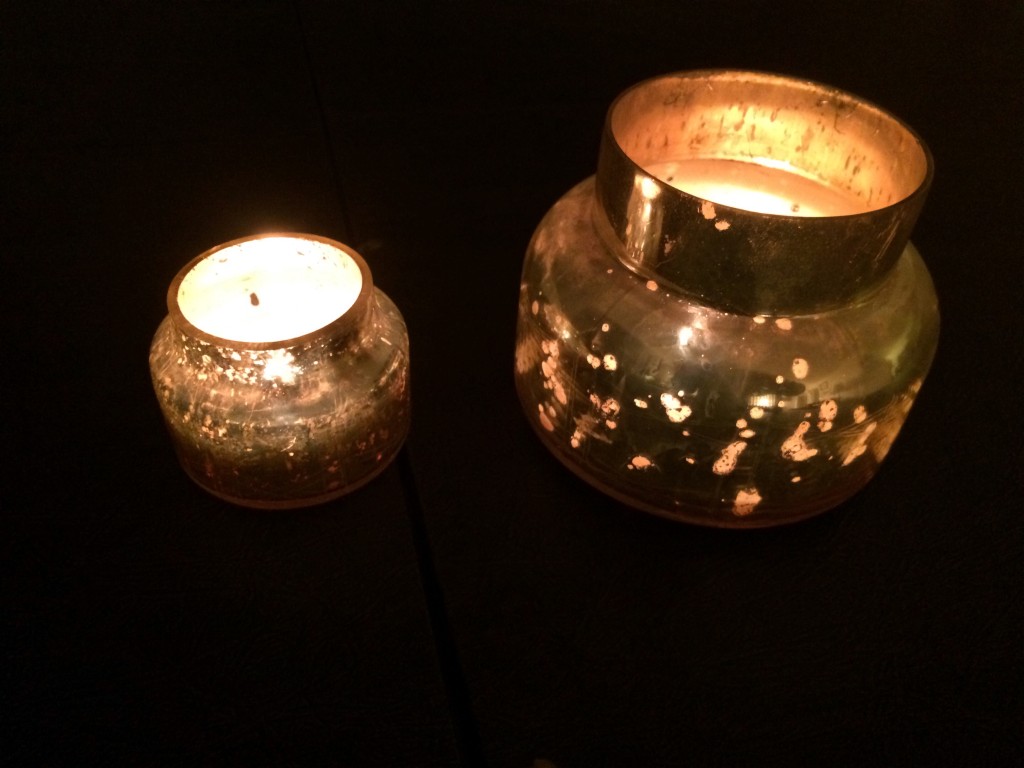 I don't know how Heaven works, but I like to picture God pulling back the veil, just for a moment, and showing all of Heaven the beautiful wave of candles that burned in honor of our little loves. What a sight.
My prayer for this week is that my palms stay cupped in surrender :: offering all I have, and willingly accepting what He places in them.
Happy Tuesday, friends.
~Kristin