The word "tender" has been circling my thoughts, heart, inner spaces.
Tender like meat after it has been beaten. Tender like a soft touch. Tender like wounded skin that is healing.
This week we celebrated, and mourned, nine months since our little love was born and died. I do not think I am more tender, actually I know for certain I am not, but I am aware of the little spaces that are so fresh — just beginning to heal.
I am aware of the pang of loss that accompanies joy when I see brand new baby boys.
I am aware of the loneliness of grief.
I am aware of other's uncomfortableness with my sorrow, my loss, my son and his story. This one is very tender.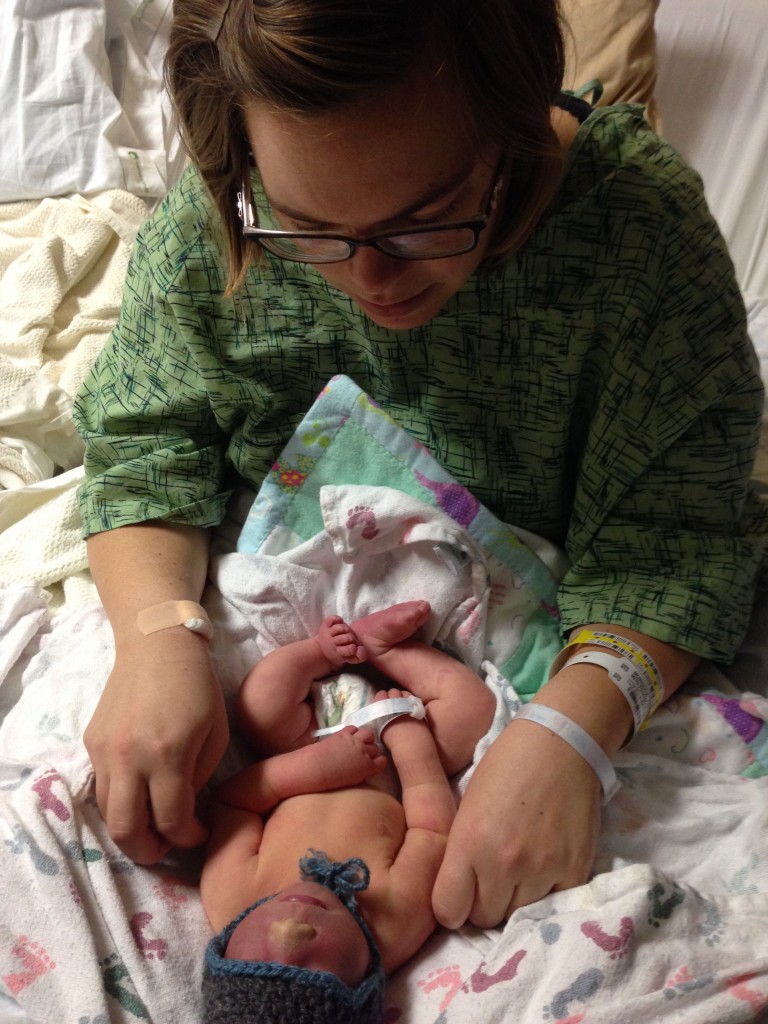 "Tender" has three definitions.
1. very loving and gentle, showing affection and love
2. easy to chew or bite, not tough
3. painful when touched
In my tenderness, may God guide my broken heart, as I surrender to Him.
Psalm 9:10
"Those who know your name trust in you, for you, LORD, have never forsaken those who seek you."
~Kristin