Last weekend we had dinner in Encinitas.
We love our future home! Look… here is our future restaurant. Great foundation, wouldn't you say?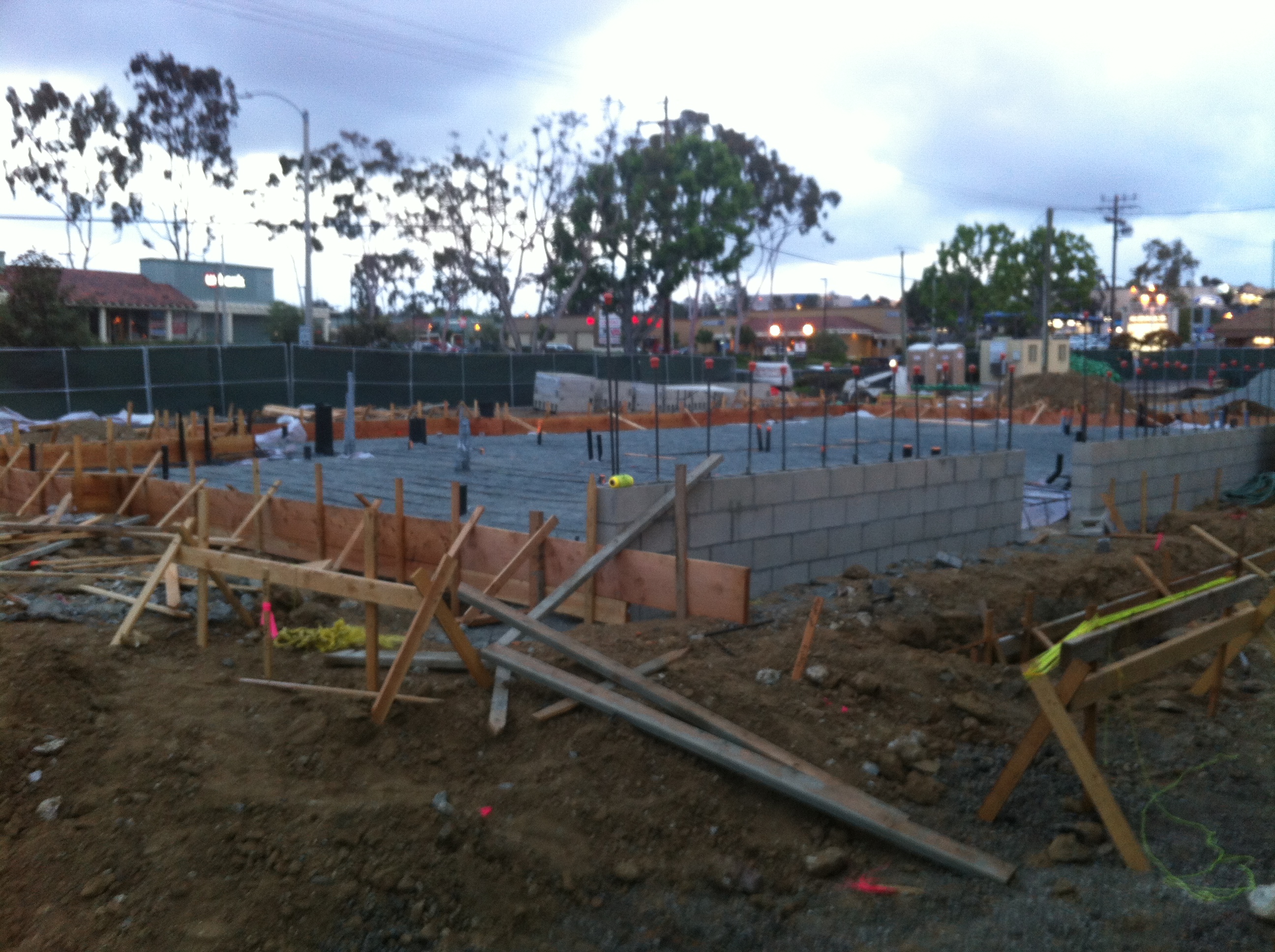 Evenings have still been rather cool, so I decided to turn my maxi dress into a maxi skirt by wearing button-down over it.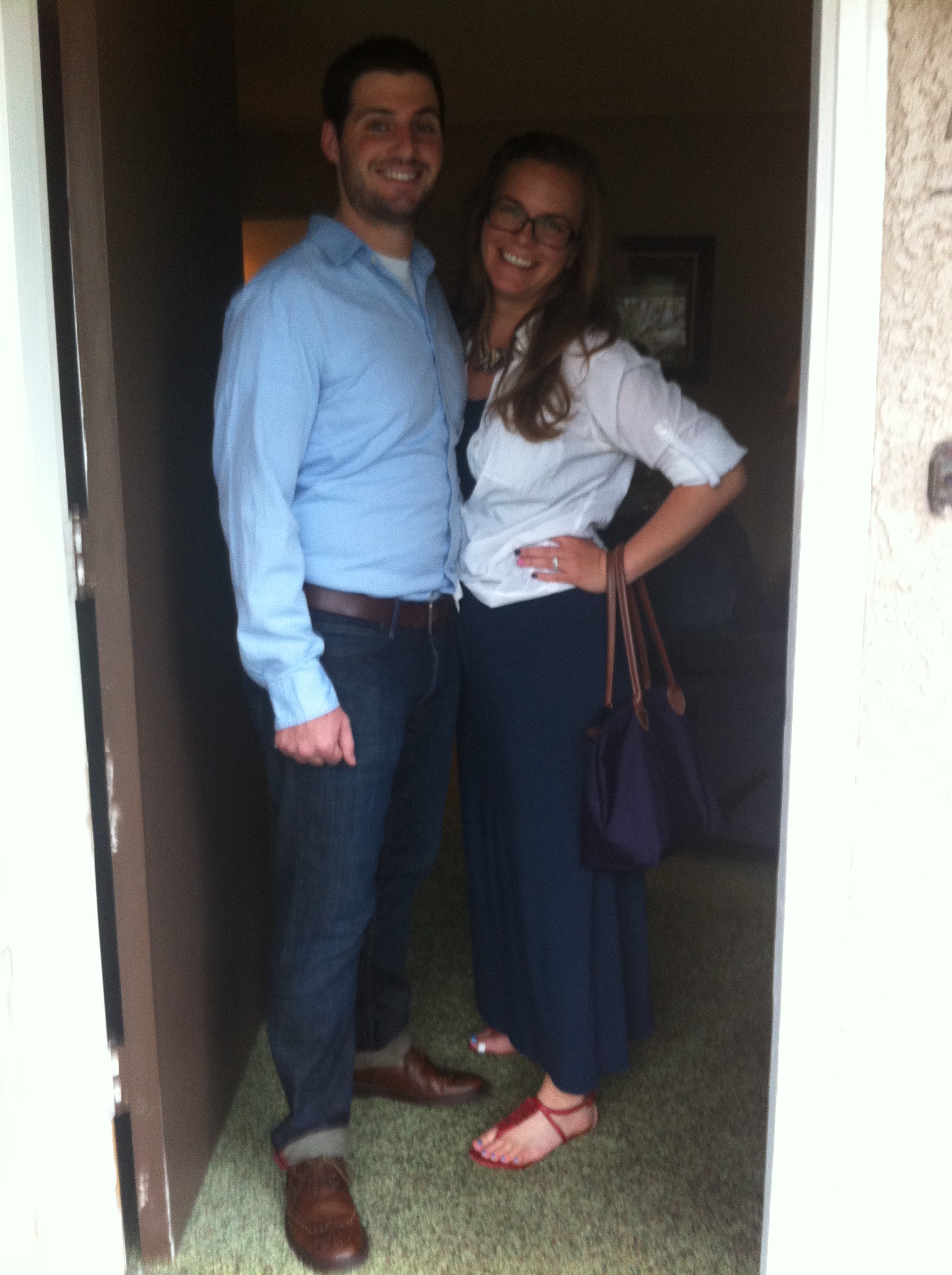 Dress: H & M, Shirt: Gap, Necklace: Invisible Children, Handbag: Longchamp, Shoes: Frye.
Until next time,
Kristin