A few weeks ago, when we were home, we took family photos with the Murdock's.
Actually, we decided it would be easier to just take a picture of me with each member of the family… I mean… there are a lot of kids to wrangle so the one-on-one's just seemed easier.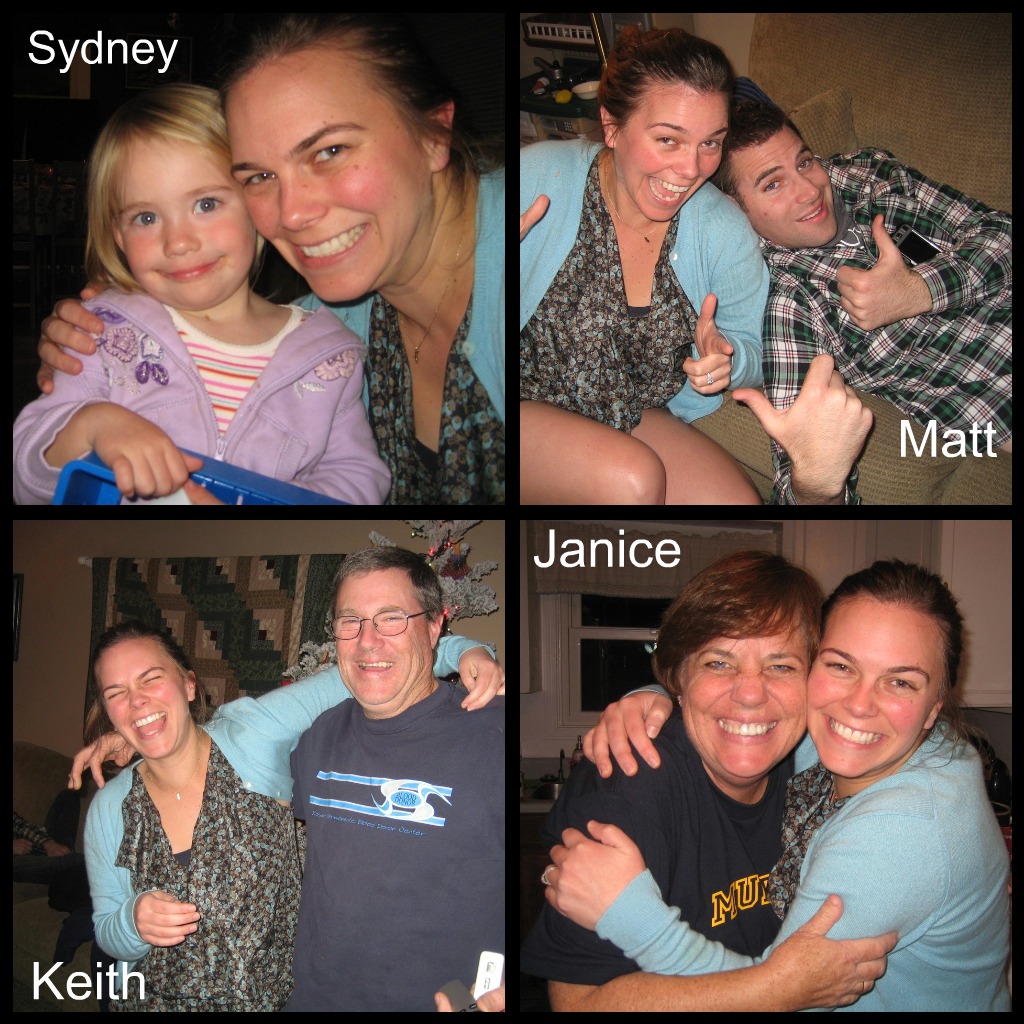 I kind of love these people. They're pretty crazy.
And although I will miss celebrating Christmas with my own blood relatives this year…
… who are equally crazy and loved for it, by the way…
I am grateful to the Murdock's for being my family, for being fun, and for being part of making Glenn who he is today. Because, quite frankly, Glenn is my favorite Murdock, and I couldn't imagine spending every day, holiday or not, with anyone else.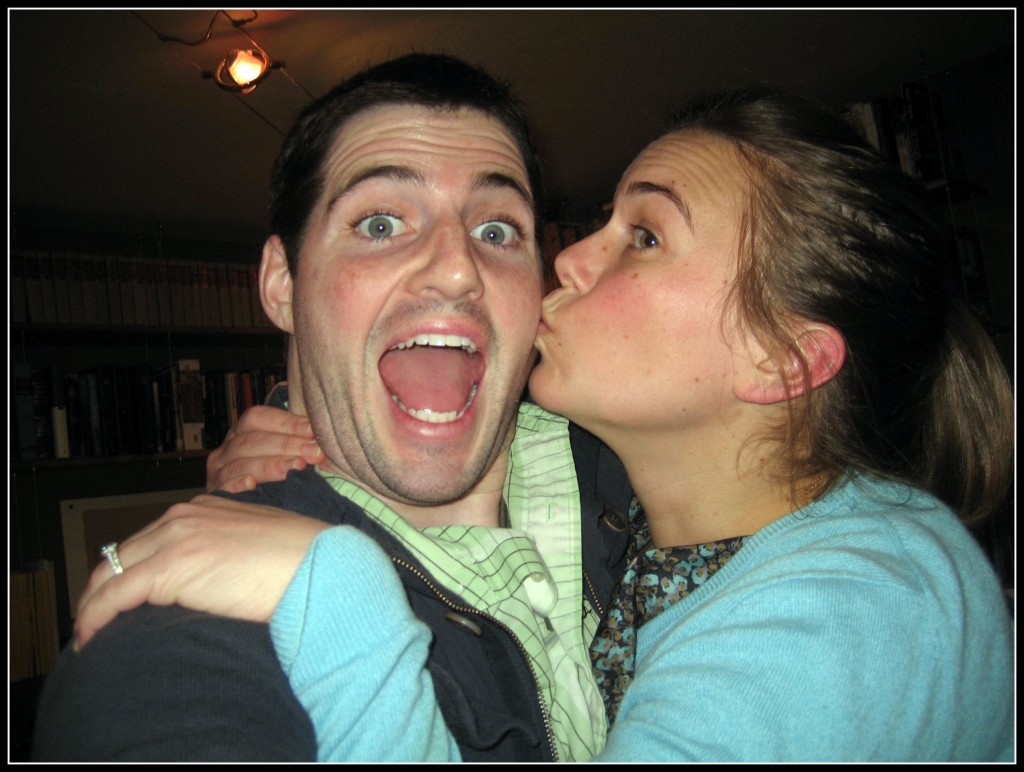 Merry Christmas.
Love,
Kristin